Oil filter coarse filter CLX-100
Date:2022-12-2 15:05:21 Visits: Author:Dongfang YOYIK Engineering Co; Ltd,
Filter element CLX-100 is a coarse filter element for an oil filter. The main function of the oil filter is to restore the oil to the required performance, purify various industrial oils, and reduce production costs at the same time. In addition, the oil filter unit can help to filter new oil, add new oil and filter, as well as bypass filtration of the hydraulic lubrication system and remove water in the system oil.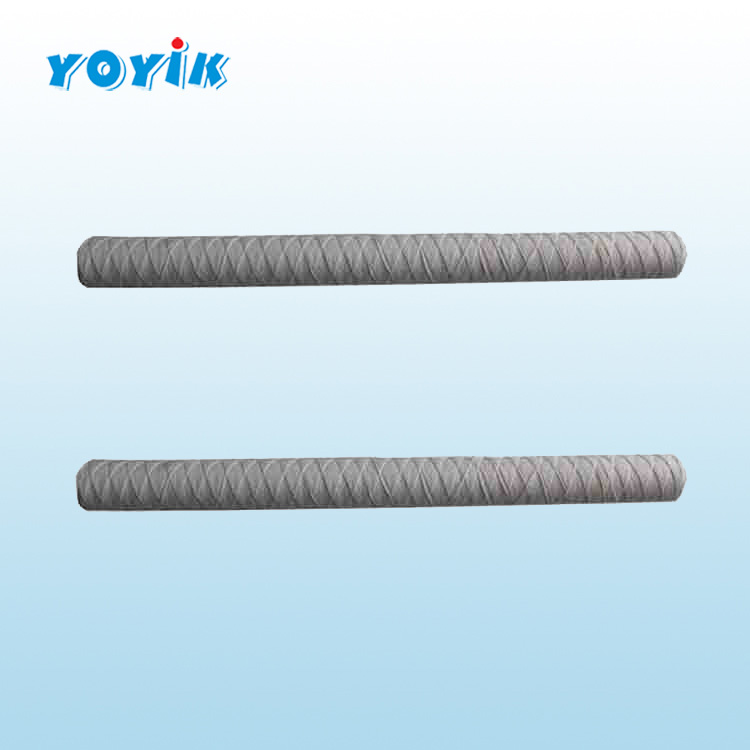 "solenoid valve rainbird F3DG4S4-012A-50-JA-AM-S617-J
Installation rod 21000-00-00-00-056-04-02
industrial heating element
shutdown trip AST solenoid valve C9206013
Throttling device LGBH-12-01-A
solenoid valve vacuum SV13-12V, 0-0-0-0, H016.14Z
Power unit HVIU1745S1A-D
pressure hose S110-AC-AL-0020
Glass plate level gauge 1xRL2F-7#I
FLOATING LABYRINTH SEAL FOR PA FAN HT MOTOR YKS1250-8-TH
level Annunciator NBK-03-DN15PN16VM900-KM-W900-R3
Pressure reducing valve 3DREPE 6 C-2X/45EG24N9K31/A1V
Coupling damping of oil pump HSNH280-43NZ
Main steam valve hydraulic actuator
linear displacement sensor
Hydraulic check valve VD4-W1/30
solenoid ball valve M-3SE10
Bi-metal Dial Thermometer WTYY-1021
Hub assembly DTPD30UI004
Displacement Transducer 3000TD
415v heating element
stainless steel tubular heater
Sensor 330103-00-04-05-02-00
Solenoid valve 9214603
POWER FACTOR TRANSDUCER FPPF-V1-A2-F1-P2-06-D1"
DFYLSYC-2022-12-02-A
Recommended Products