Main EH Oil Pump Inlet/Suction Filter
Date:2016-7-12 16:12:34 Visits: Author:Dongfang YOYIK Engineering Co; Ltd,
China Steam Turbine Main EH Oil Pump Inlet/Suction Filter Manufacturer
DESCRIPTION
The fire resistant oil filter element is a filter element used to filter impurities and pollutants in the fire resistant oil. Its main function is to protect the normal operation of the fire resistant oil system and steam turbine.
Main EH Oil Pump Inlet/Suction Filter is installed at EH oil station pump suction port, is used to protect the main oil pump by filtering large particles in the oil before it enters into the pump, otherwise internal damage may occur. Its regular dimension 140μm, should be replaced two times a year.
TECHNICAL SPECIFICATION OF EH OIL PUMP FILTER
Filtering accuracy: 5~20um
Filter material: HV glass fiber, stainless steel
Working pressure: 16bar
Working medium: phosphate ester EH oil
Working temperature: - 30°C~+110°C
Brand: Yoyik
Features:
· The filter element has uniform air holes and good filtering accuracy;
· Good corrosion resistance, heat resistance, pressure resistance, and wear resistance;
· Suitable for low and high temperature environments.
· Good filtration performance and uniform surface filtration performance.
REGULAR MODELS
AX3E301-03D10V/-W
AP3E301-02D01V/-F
AP3E301-01D03V/-W
AP3E301-02D03V/-W
AX1E101-02D10V/-W
OF3-10-3RV-10
V6021V4C03
DL001002
AX1E101-01D10V/-WF
OF3-20-3RV-10
AP3E301-01D01V/-F
JCAJ007
EH30.00.003
C9209034
HY-10-003-HTCC
DP602EA03V/-W
C9209013
AX3E301-01D03V/-W
DP1A601EA03V/-W
QTL-6027A
DL006001
DS103EA100V/-W
HQ25.300.14Z
AX3E301-03D10V/-F
HQ25.600.14Z
DP906EA03V/-W
DP1A601EA01V/-F
AX1E101-01D10V/-W
PRODUCT PICTURE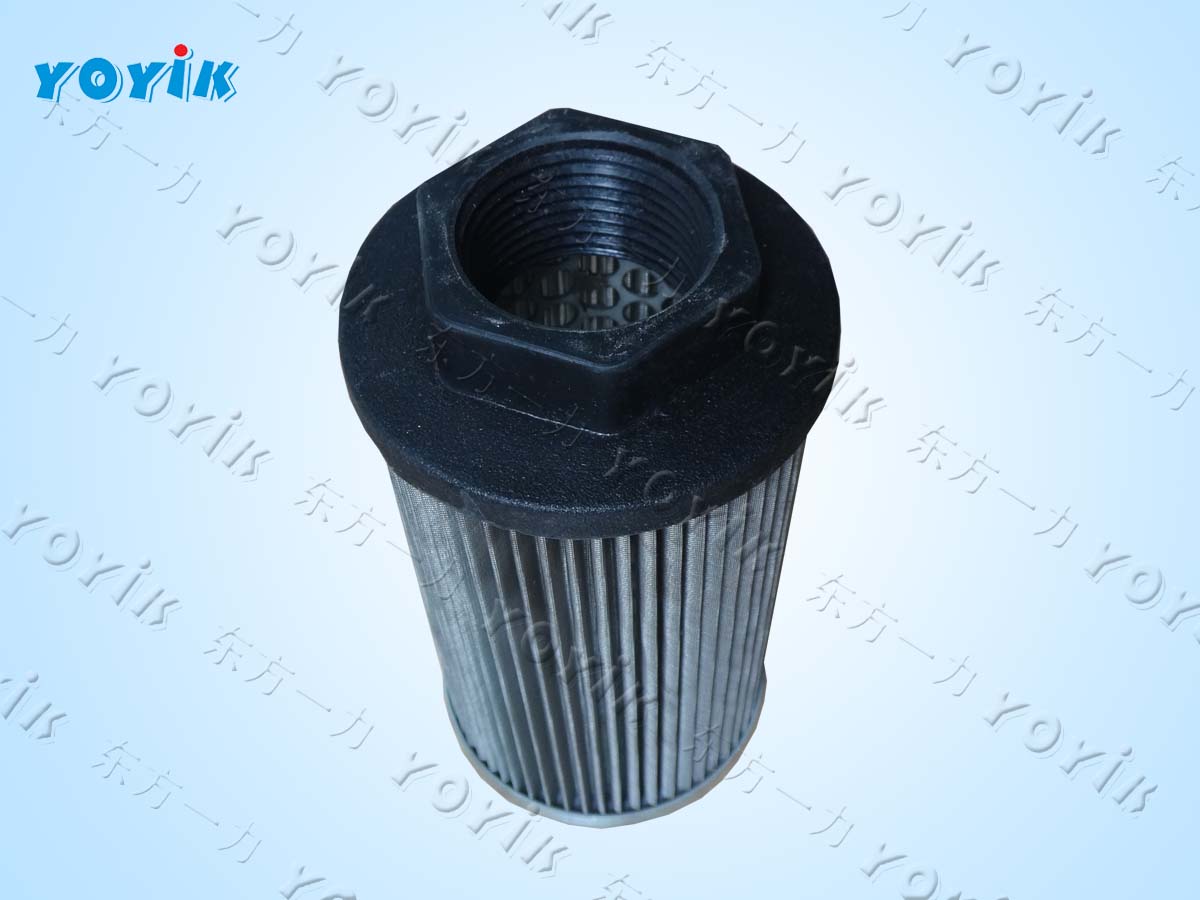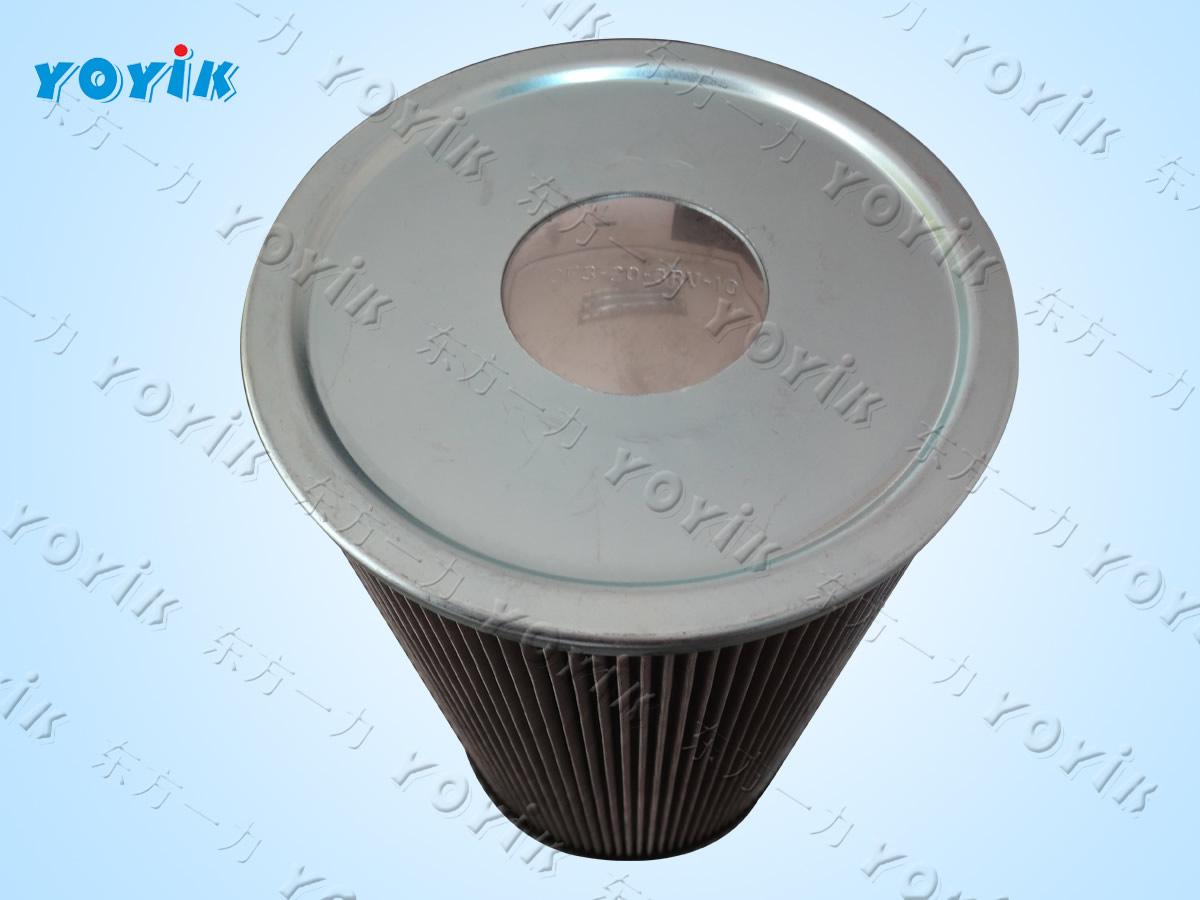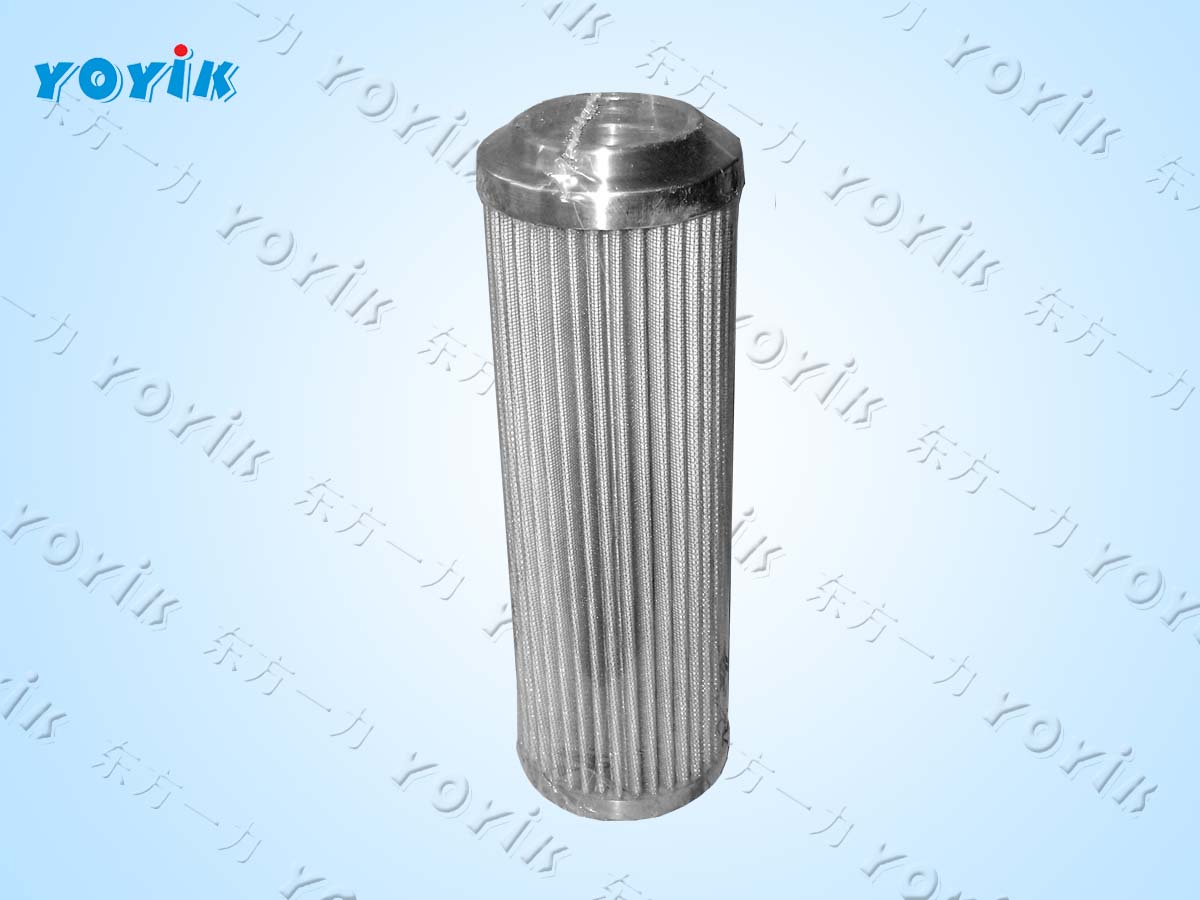 RELATED PRODUCTS
Please contact us if your need is not listed above. SEND EMAIL