Main Sealing Oil Pump
Date:2016-7-13 9:29:50 Visits: Author:Dongfang YOYIK Engineering Co; Ltd,
China Main Sealing Oil Pump Manufacturer
PRODUCT DESCRIPTION
Sealing Oil Pump is used to provide sealing oil to the shaft sealing ring. The sealing oil system is equipped with three sealing oil pumps, of which two are AC main pumps, connected in parallel and alternate to standby. The other is DC emergency pump. The sealing oil pump is three screw pump, which is operated by a double threaded drive rotor and two driven idler screws.
AVAILABLE MODELS
ACG070K7NVBP Sealing Oil Pump
1A3246 Main Sealing Oil Pump
PRODUCT PICTURE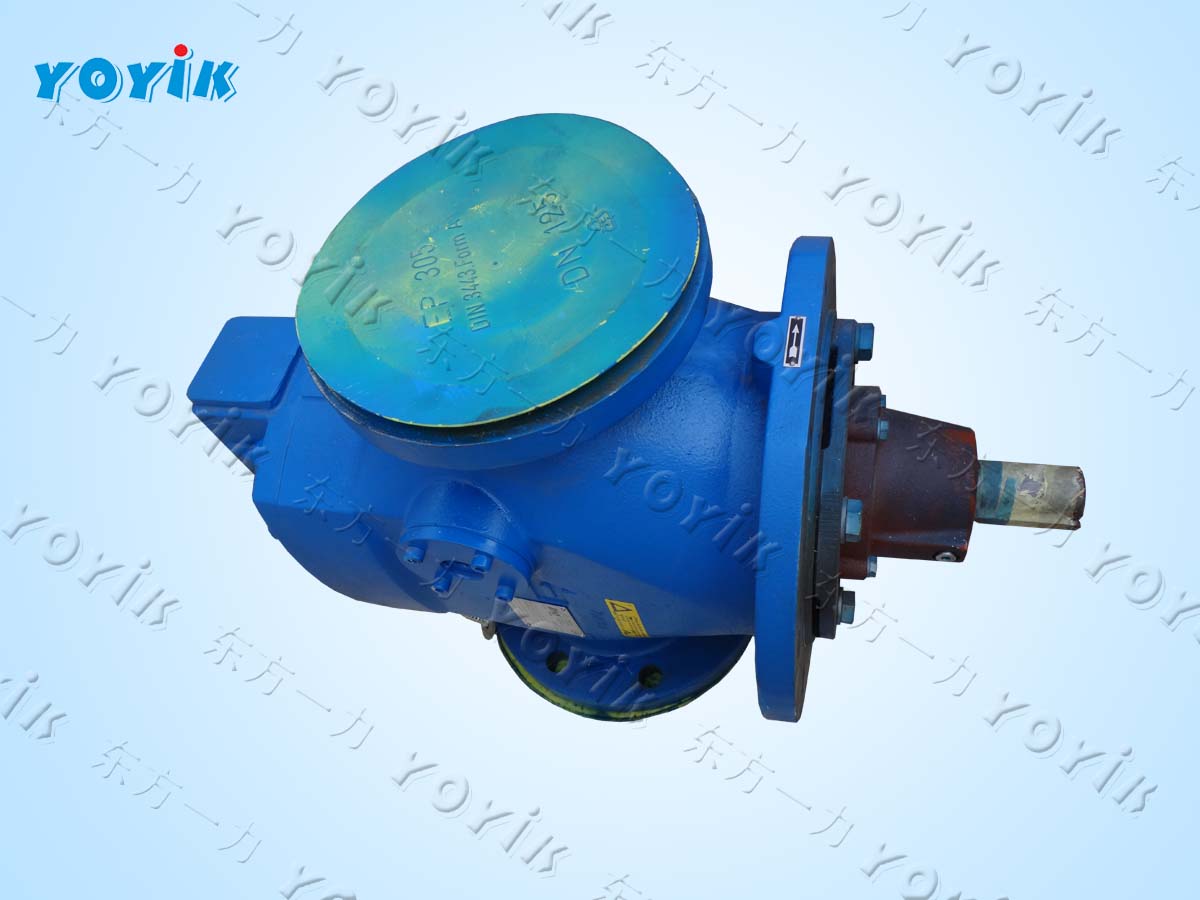 PUMP SPARES
Pump Coupling
Coupling Damper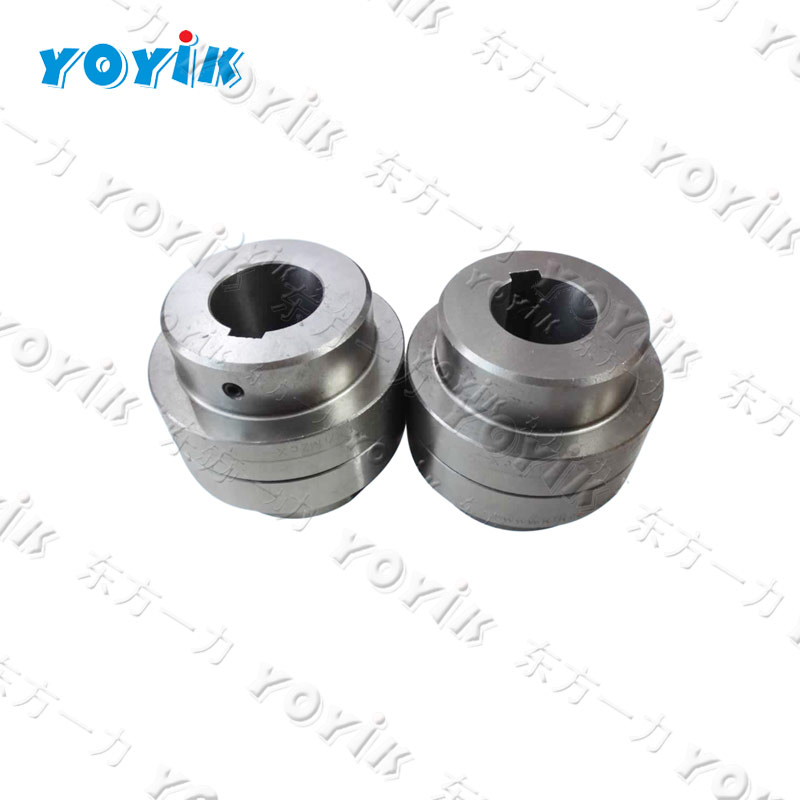 Please contact us if your need is not listed above. SEND EMAIL