TR7-C20W smart temperature controller display
Date:2022-12-2 11:01:16 Visits: Author:Dongfang YOYIK Engineering Co; Ltd,
The smart temperature controller TR7-C20W has the following characteristics:
Thermocouple / RTD / analog signal universal input.
With display, alarm, adjust communication functions.
Using advanced fuzzy control theory combined with dual-degree-of-freedom PID algorithm, a variety of control output options, modular design.
Strong anti-interference ability.
Suitable for system temperature control occasions.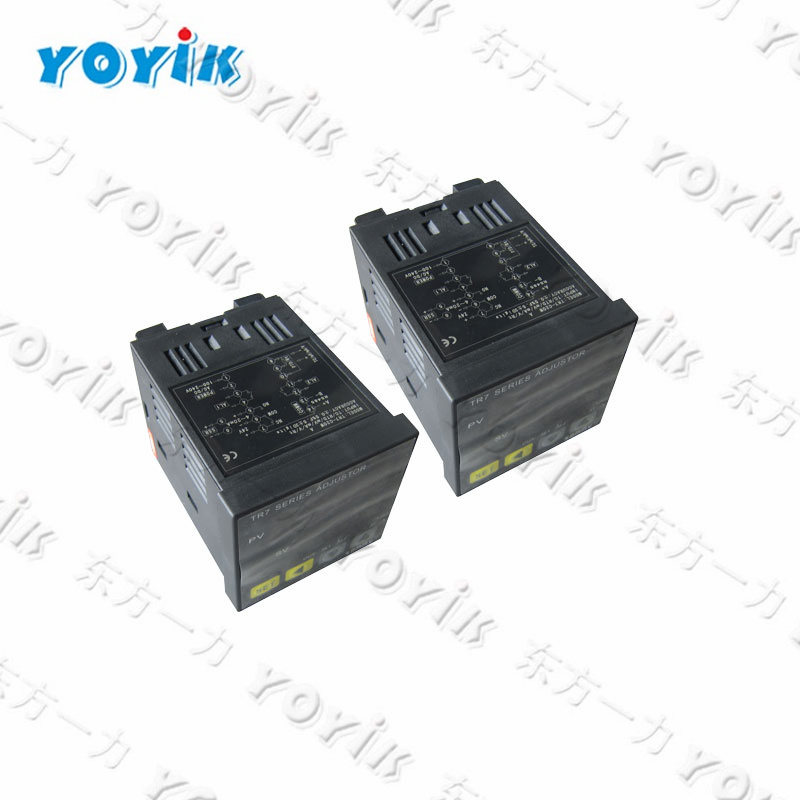 oil transfer electric pump 125LY-35
solenoid valve rainbird F3DG4S4-012A-50-JA-AM-S617-J
Installation rod 21000-00-00-00-056-04-02
industrial heating element
shutdown trip AST solenoid valve C9206013
Throttling device LGBH-12-01-A
solenoid valve vacuum SV13-12V, 0-0-0-0, H016.14Z
Power unit HVIU1745S1A-D
pressure hose S110-AC-AL-0020
Glass plate level gauge 1xRL2F-7#I
FLOATING LABYRINTH SEAL FOR PA FAN HT MOTOR YKS1250-8-TH
level Annunciator NBK-03-DN15PN16VM900-KM-W900-R3
Pressure reducing valve 3DREPE 6 C-2X/45EG24N9K31/A1V
Coupling damping of oil pump HSNH280-43NZ
Main steam valve hydraulic actuator
linear displacement sensor
Hydraulic check valve VD4-W1/30
solenoid ball valve M-3SE10
Bi-metal Dial Thermometer WTYY-1021
Hub assembly DTPD30UI004
Displacement Transducer 3000TD
415v heating element
stainless steel tubular heater
Sensor 330103-00-04-05-02-00
Solenoid valve 9214603
DFYLSYC-2022-12-2-A
Recommended Products