YOYIK sales solenoid valve 22FDA-F5T-W110R-20/LP
Date:2021-2-23 15:29:01 Visits: Author:Dongfang YOYIK Engineering Co; Ltd,
Solenoid valve is industrial equipment controlled by electromagnetism. It is an automatic basic component used to control fluid. It belongs to actuator, not limited to hydraulic and pneumatic. It is used to adjust the direction, flow, speed and other parameters of the medium in the industrial control system. The solenoid valve can cooperate with different circuits to achieve the desired control, and the control accuracy and flexibility can be guaranteed.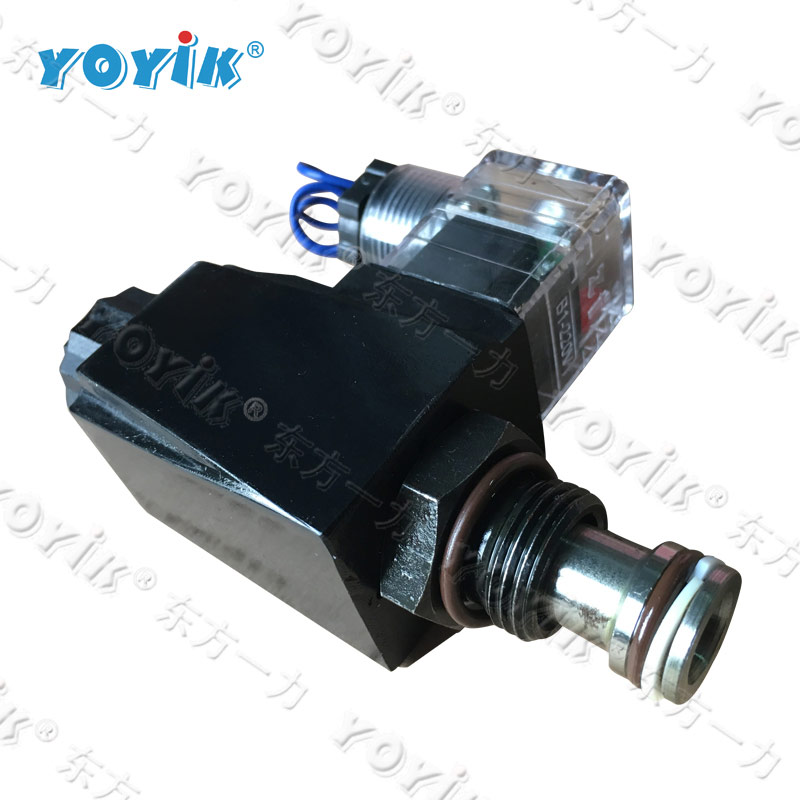 The shut-off valve consists of electric control device, actuator and valve. The control signal outputs the control command through the controller, and the valve is driven by the hydraulic actuator to realize various control functions.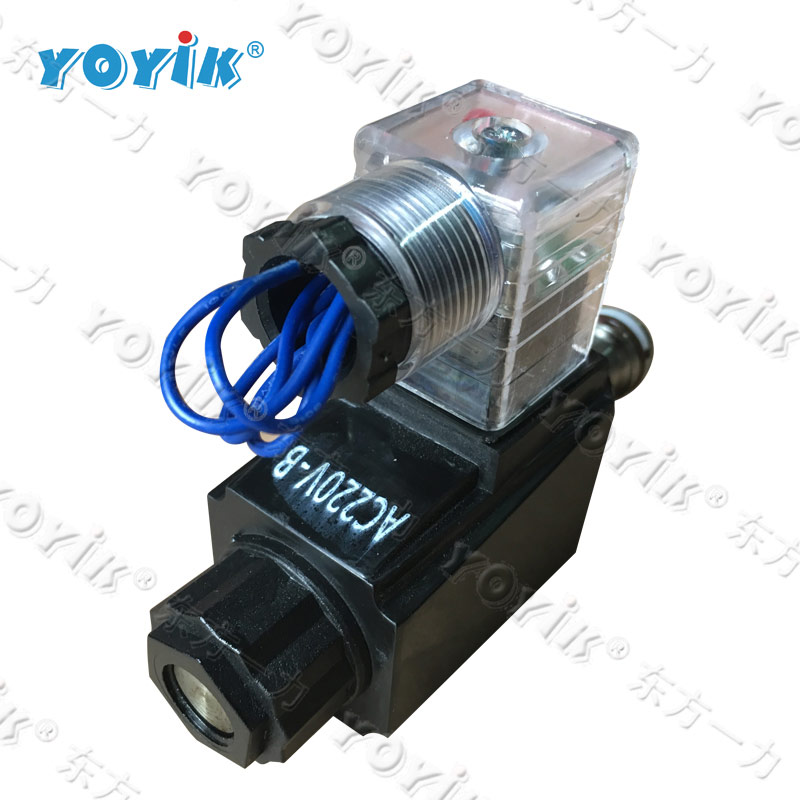 Related products:
solenoid valve
114-420-06 DC110V
STC overspeed protection OPC solenoid valve
CCP115M 115VDC 19W PAT5002253
globe valve
EATON FCV6-16V-S-O-NV ER10707150010
Olaer bladder 32L
EHV-32-330/90
pressure hose
SMS-15/20-2438mm-B
Circulating pump
F3-V10-1S6S-1C20
solenoid valve
AM22061A/VITON 220VDC
solenoid valve
W.01.Z.000669
PUMP, BLOW OUT PREVENTER,
(WBL) D680A-506000A
300MW turbine DC Emergency pump motor coupling
125LY-23-4
stainless steel bellows globe valve
WJ40F1.6P
solenoid valve
SV4-10V-C-0-00-240AG
DDV valve
SM4-40 (40)151/80/4010S182
globe check valve
JC50-1.6P
mannual Butterfly valve
K100DSF4PB3DN100PN1.6
AST solenoid valve
SV4-10V-0-0-00
600MW turbine starting oil pump (MSP)Guide bearing
150LY-23
booster pump sealing set
CHRS.Z100/K100*H1.00/FA1D56A
stator cooling water system heater
JHGO3S2-380V/6KW-A12X1500X2
Proportional directional valve
D31FHE02C1NB0044
trip module check valve
WZK.W.57.Z.000413
switch valve
D600B-765000A
Coil
W5080 108-030-0276 220V
Solenoid valve coil
CCP 024D
Accumulator Bladder for GV with seals
NXQ-AB-40/31.5-L-E
ASCO solenoid valve
G531C002MS,220/50
Peristaltic pump
CNA-82.198.020 AMI
mechanical seal
ACF 090N4 IRBP
Flat Diaphragm
W096323-NTR
jacking oil pump
PVH074R01AB10A250000002001AE010A
pressure hose
S100-AC-FC-0200
EH oil station seal kit
D125A59000A
servo valve
0508 886T0102 AW018
servo valve
S63JOGA4VPL, -20 - 275¨H, FLUOROCARBON, 30GR, 3 AXES, 4500 psi
Angular contact ball bearing
7319 BECB
Mechanical seal
HPT300-340-6S
mannual bellows globe valve
65FWJ1.6P
2021-2-23-DFJerry