Function and working principle of Pressure switch RCA218MZ090Z
Date:2023-2-3 10:07:57 Visits: Author:Dongfang YOYIK Engineering Co; Ltd,
Function and working principle of Pressure switch RCA218MZ090Z
The function of pressure switch RCA218MZ090Z is to detect, display, alarm and control signal output to ensure the normal operation of the hydraulic system. It collects and processes data through high-speed MCU, and has built-in precision sensors for compensation. It is a high-precision device to detect pressure and liquid level signals and realize pressure and liquid level monitoring and control.
Pressure switch RCA218MZ090Z can be widely used in automatic systems for measuring gas and liquid pressure in chemical industry, machinery, hydrology, electricity, environmental protection, etc.
The working principle of the Pressure switch RCA218MZ090Z: when the pressure in the system is higher or lower than the rated safety pressure, the disc in the sensor will move instantaneously, and the switch connector will be connected or disconnected by connecting the guide rod. When the pressure drops to or rises to the rated recovery value, the disc will reset instantaneously, and the switch will reset automatically, or simply, when the measured pressure exceeds the rated value, the free end of the elastic element will move, Push the switch element directly or after comparison to change the on-off state of the switch element to control the measured pressure.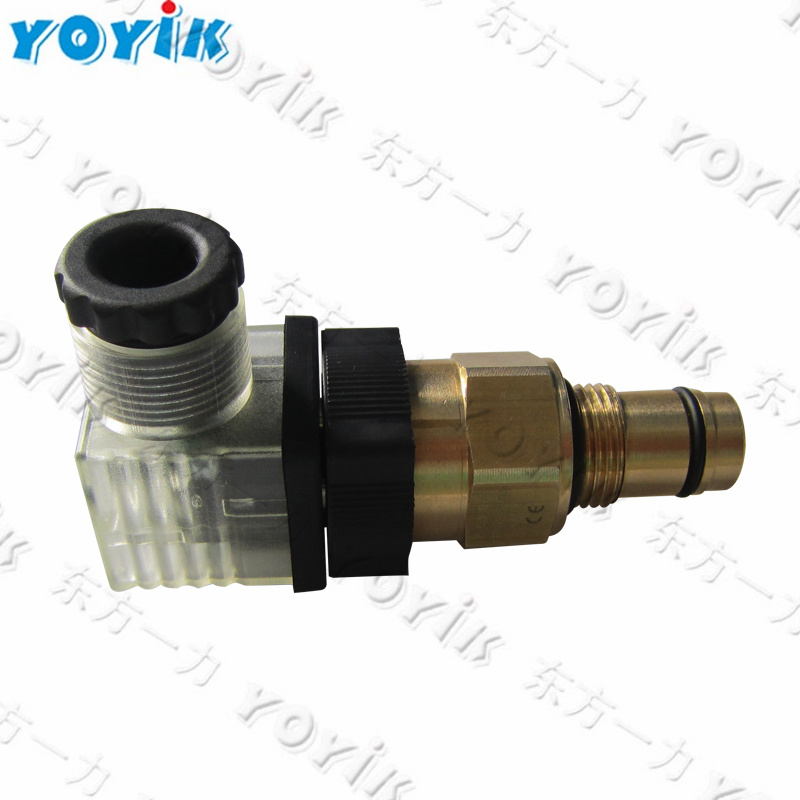 More related product
Pressure switch RC861CZ084HYM
Pressure switch BPSN4KB25XFSP12
Pressure switch PS531SPP10/BB32N3/S30
Pressure switch PS531SPP10/BB32N3/S3F
Pressure switch PS531SPP10/BB32N3/S3M
DFYLSYC-2023-02-03-A