DESCRIPTION
When the generator works, due to the presence of current and magnetic field, the loss of iron and copper will be produced. This loss is transmitted to the winding and iron core in the form of heat, which will cause the temperature rising in the core and coil.

In order to extend the service life of the generator, we often use the air cooler with the cooling water system, to achieve better effects of cooling down the core and coil.

In general, large and medium generators are cooled by closed ventilation. By using the fan or wind bucket installed on the rotor end, the cold air in the generator is forced to pass through the rotor coil, then through the ventilation ditch in the stator to absorb the heat from coil and core. By this process the air will become hot, and then it goes through the air cooler to pass the heat to cooling water. The cooled water finally enters generator again to reduce the temperature of the generator.
REGULAR TYPES OF GENERATOR COOLER
Air Cooler for Hydro Generators
Cooler for Steam Turbines
Disc Oil Cooler
Fan-shaped Oil Cooler
Spiral-tube Oil Cooler
Tank-type Oil Cooler
Drawer-type Oil Cooler
Tubular Oil Cooler
Fin-type Oil Cooler
PRODUCT PICTURE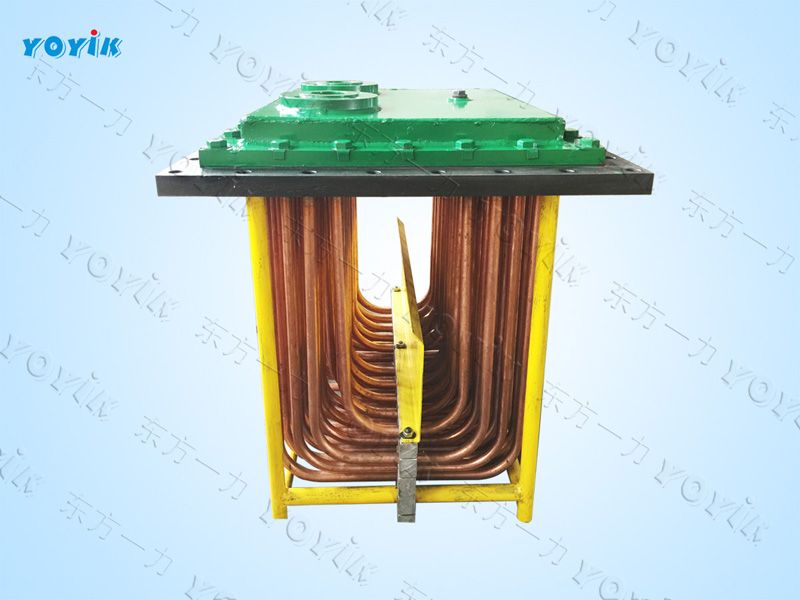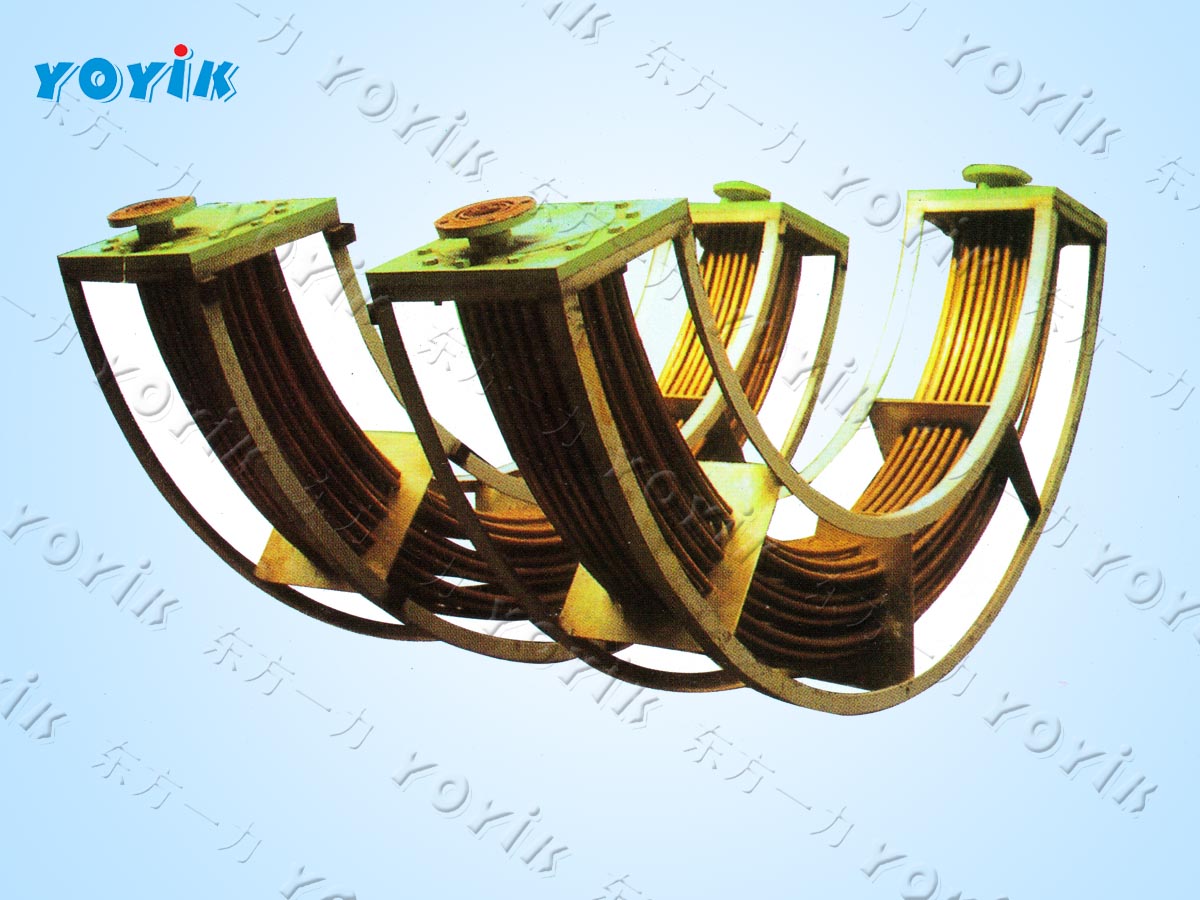 DRAWING NUMBERS
Hydrogen cooler (turbine end and exciter end)
1Q2761
1Q2762
4Q12211
2Q3122
4B3208
4B1973
4B1975
4B5625
4B3209
4B5603
Please contact us if your need is not listed above. SEND EMAIL