Sealing Oil Recirculating Pump
Date:2016-7-13 9:34:24 Visits: Author:Dongfang YOYIK Engineering Co; Ltd,
China Sealing Oil Recirculating Pump Manufacturer
PRODUCT DESCRIPTION
One function of the recirculating pump is to purify the sealing oil. The sealing oil goes through the recirculating pump into the vacuum tank. As the re-circulated oil is diffused, the gas and water are separated from the oil. The sealing oil system of 300MW unit is single loop, vacuum tank and vacuum pump and recirculation pump belongs to oil purification system.
AVAILABLE MODELS
HSNH280-43NZ Sealing Oil Recirculating Pump
Generator seal oil circulating pump 104G-40
Seal oil recirculation pump DLXB820-R67
Seal oil recirculation pump HSNH440
Seal oil recirculation pump DLXB850-R67
PRODUCT PICTURE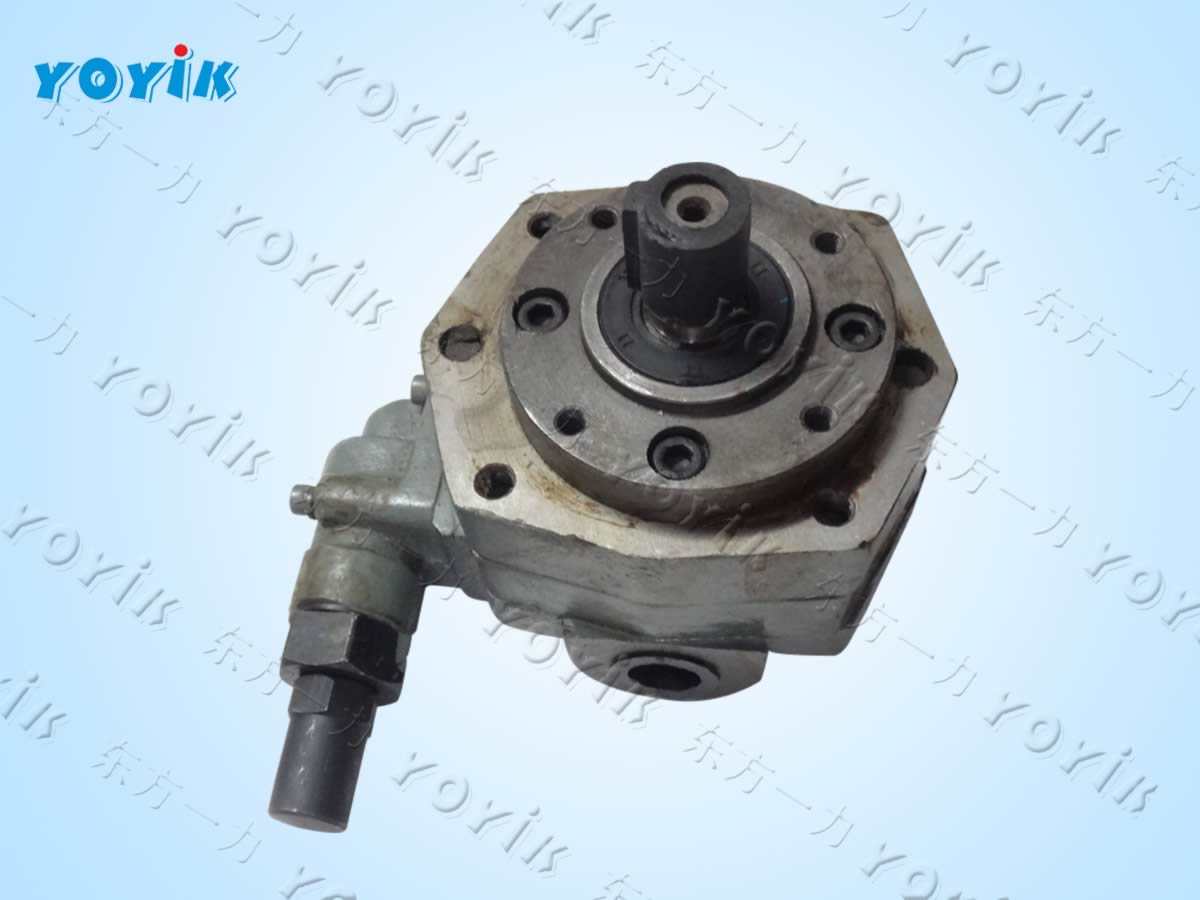 PUMP SPARES
Coupling Damper
Mechanical Seal
Oil Seal
Pump Bearing
Pump Core
Pump Coupling
Pump Rotor Assembly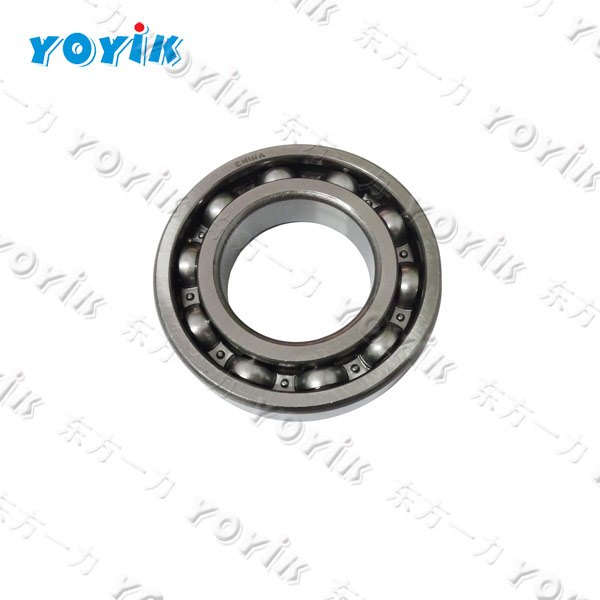 Please contact us if your need is not listed above. SEND EMAIL