DF6101 Series Rotational Speed Sensor
Date:2021-2-20 14:41:41 Visits: Author:Dongfang YOYIK Engineering Co; Ltd,
China DF6101 Series Rotational Speed Sensor Manufacturer
PRODUCT DESCRIPTION
DF6101 series magnetoelectric rotational speed sensor (also known as magnetoresistive type or variable-air type) is a commonly used speed sensor with high cost performance and wide usage. It can be used in the field of low cost consumer products and high precision speed measurement and control of aircraft engines.
Features:
Heat resistance, vibration resistance, impact resistance, can be used in harsh environment such as moisture, oil and corrosive.
No movable part, is non-contact sensor, long service life
No power supply, simple installation, easy adjustment
Widely available, high reliability, good price
The speed sensor is used with rotational speed monitor DF9011 PRO for measuring steam turbine shaft rotation speed.
TECHNICAL SPECIFICATION
DC Resistance

500Ω - 700Ω

Insulation Resistance

>50mΩ at 500V DC

Output Amplitude

>100mv (P-P) at 20r/min & 1mm gap

Working Temp.

Normal Temp.: -40~100°c

High Temp.: -20~250°c
REGULAR MODEL NUMBER
| | |
| --- | --- |
| DF6101-005-065-01-03-00-00 | DF6202-005-065-01-03-00-00 |
| SZ-6 | CS-1-G-065-02-01 |
| CS-1-D-065-02-01 | SZCB-01-B01 |
| ZS-04-75-3000 | ZS-02-75-03-01 |
| CS-3 L=100 | CS-3-M18-L300 |
| CS-3-M10-L55 | CS-3-M16*1-L100 |
PRODUCT PICTURE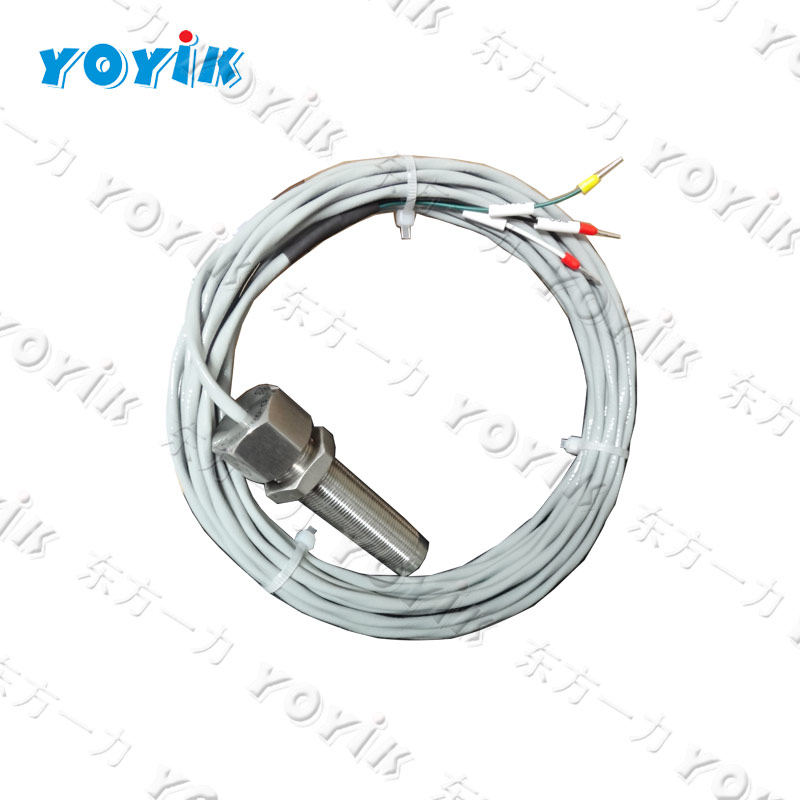 Please contact us if your need is not listed above. SEND EMAIL