Jacking Oil Pump
Date:2016-7-12 20:17:56 Visits: Author:Dongfang YOYIK Engineering Co; Ltd,
PRODUCT DESCRIPTION
Jacking oil pump is usually a plunger pump, to prevent the rotor from damages in low-speed rotation. When the turbine rotated in low speed, no oil film is formed between the journal and the bearing. This may cause scratch on the bearing, or vibration in blades. In order to prevent damage, reduce power rate of barring, and ensure the smooth running of steam turbine, the jacking oil system needs to be equipped.
Run the jack system before barring can help to reduce the starting torque. Also the system is required to be in operation during barring. Before starting barring, the jacking oil pump must be first opened, then check the pressure of jacking oil which should be normal. When the unit is shutdown, the jacking oil pump must be started to protect bearings before the rotor stops.
PUMP MODELS
Jacking Oil Pump A10VS0100DR32R-VPB12OO
PRODUCT PICTURE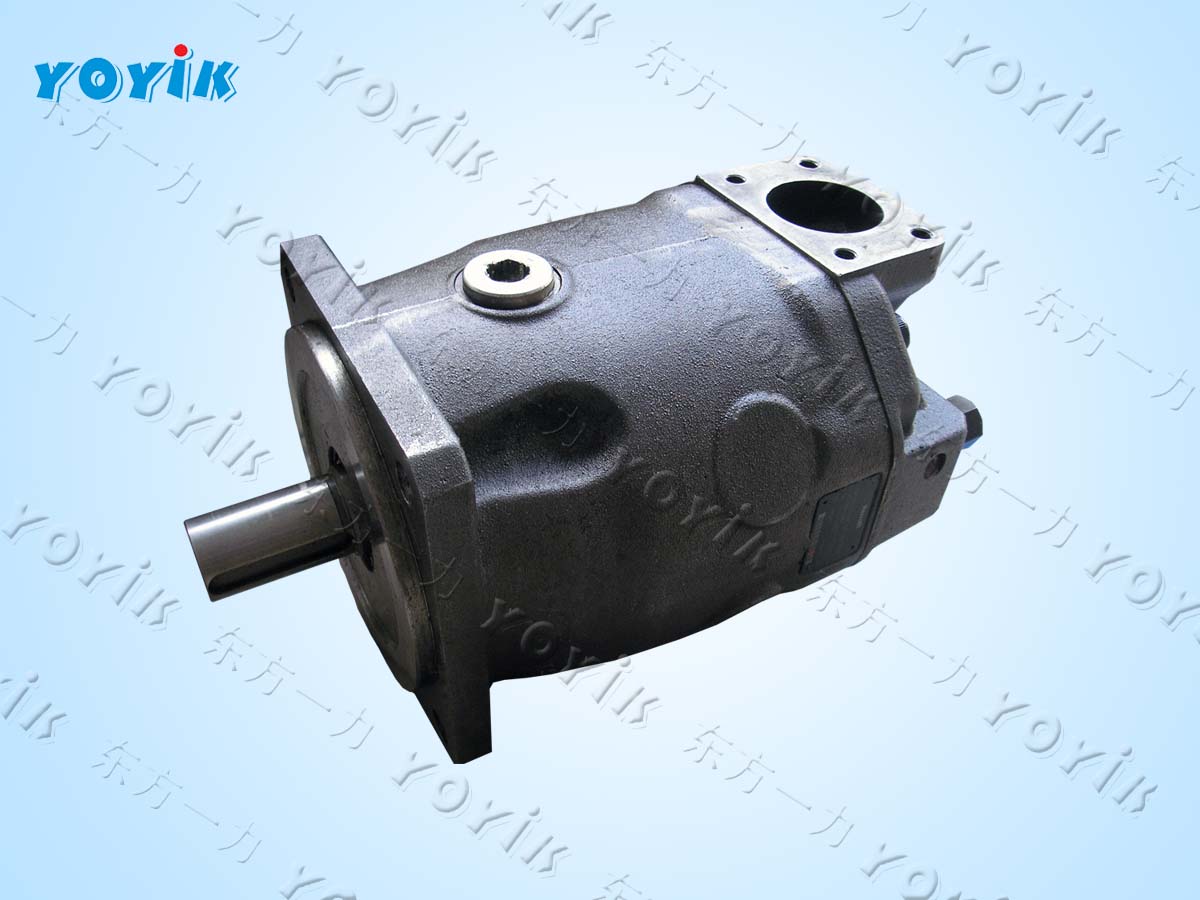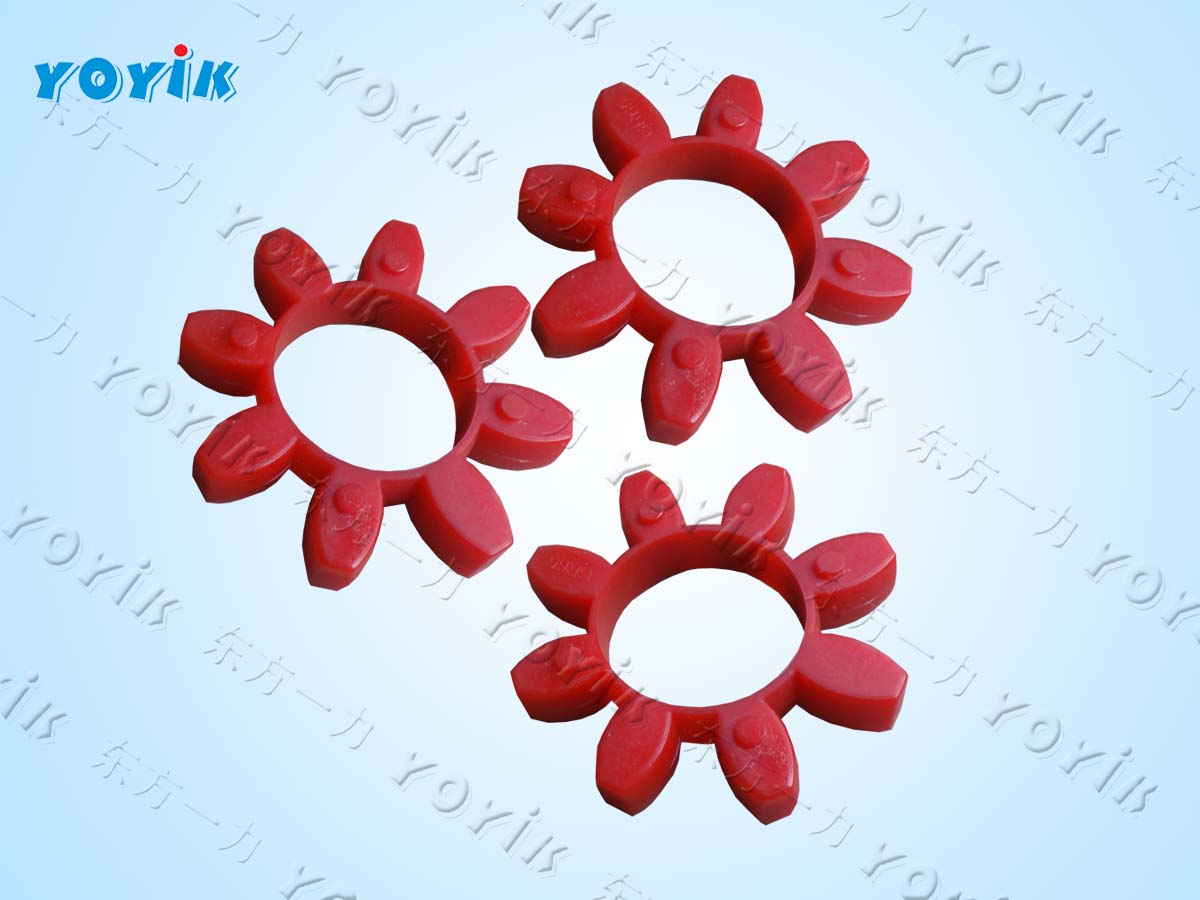 AFTER-SERVICE FOR Circulating PUMPS
Clean, repair and maintenance.
Please contact us if your need is not listed above. SEND EMAIL