Sealing Oil System Filter
Date:2016-7-12 17:17:22 Visits: Author:Dongfang YOYIK Engineering Co; Ltd,
DESCRIPTION
The sealing oil system of generators provides sealing oil with pressure slightly higher than hydrogen pressure for the sealing bearings, to avoid hydrogen inside the generator leaking from where the shaft extends. Consequently, it is very important to keep the sealing oil clean. Several kinds of filter cartridges and element s are designed for the sealing oil filtration.
At Dongfang Yoyik you can find the original PALL hydraulic filters for sealing oil, and also its equivalent replacement filtration products.
Sealing Oil Filter Features:
• Advanced pack design
• Stress-resistant media technology
• Out-to-in flow path*
* except for in-tank filter options
Innovative Media Performance
New series of hydraulic filter elements feature SRT (stress-resistant technology) media for unsurpassed performance and value.
• Low element pressure drop for small envelope size and long life
• Optimum performance under system stresses at all stages of filter life for consistently cleaner fluid.
REGULAR MODELS
Sealing oil filter HC8314FCT39H
Sealing oil filter HC8314FKT39H
Sealing oil filter HC8304FKT39H
Sealing oil filter HCY0212FKP39H
Sealing oil filter HCY0212FKT39H
Sealing oil pump outlet filter MKW28AT001
Oil filter HH8314F40KTXAM1
PRODUCT PICTURE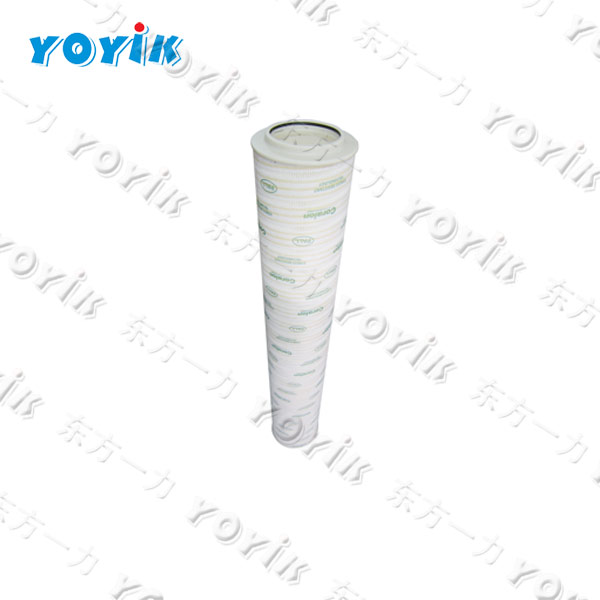 Please contact us if your need is not listed above. SEND EMAIL