Actuator Filter
Date:2016-7-12 16:55:10 Visits: Author:Dongfang YOYIK Engineering Co; Ltd,
DESCRIPTION
Actuator is an important part of EH Oil system of steam turbine. It controls the valves through the differential pressure of high pressure oil. In order to ensure the performance and reliability of the system, the cleanliness of the oil in the actuator is very important.
The filter elements for Actuator is installed on the oil motive integrated block, and the oil is filtered before enter the servo valve to protect the valves. The mesh is 10μm, and needs to replace two times a year.
REGULAR MODELS
| | |
| --- | --- |
| DP301EA10V/-W (Working) | DP301EA01V/-F (Flushing) |
| 0110D010BN3HC | DP2B01EA10V/-W |
| DP3SH302EA10V/-W | DP6SH201EA10V/-W |
| HC2206FKP6Z | HCY0106FDS8Z |
| W.38.Z.000206 | HQ25.03Z |
PRODUCT PICTURE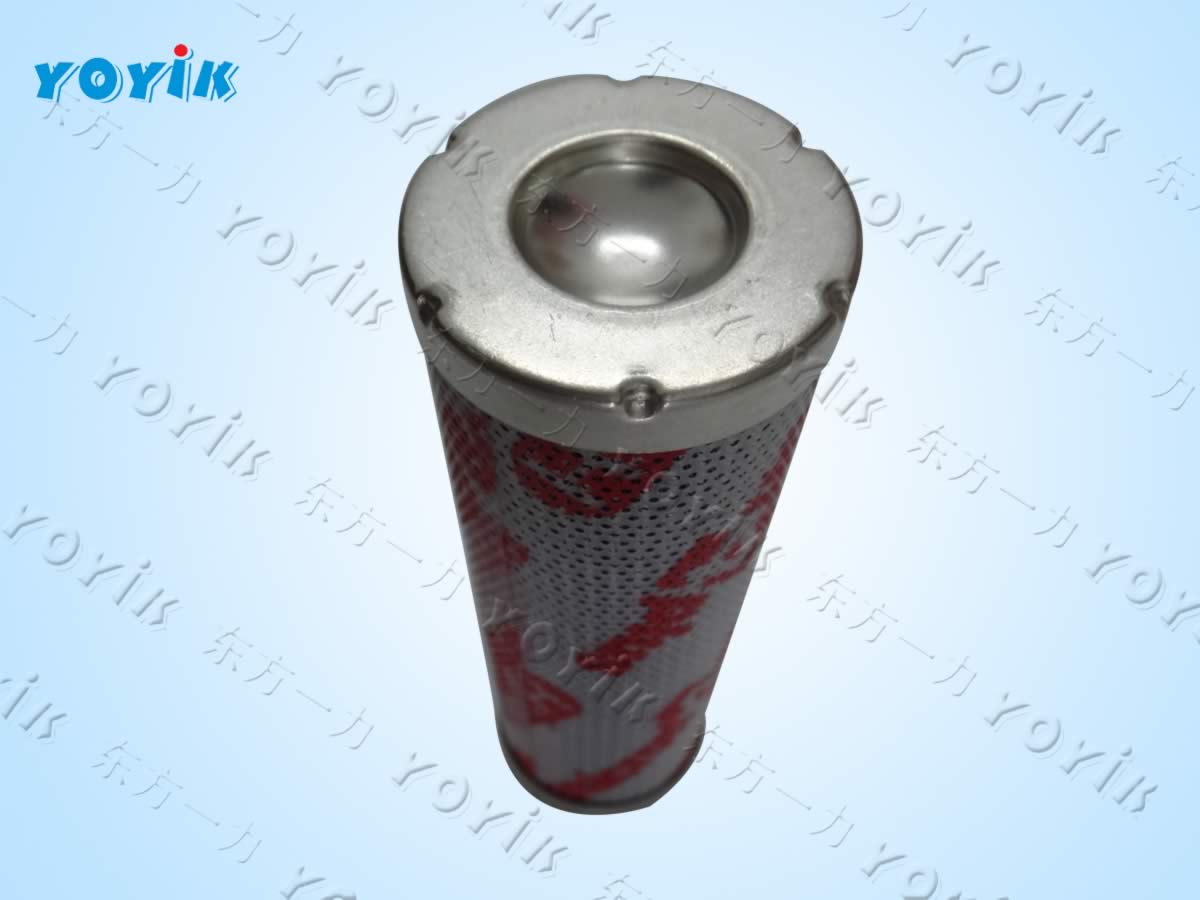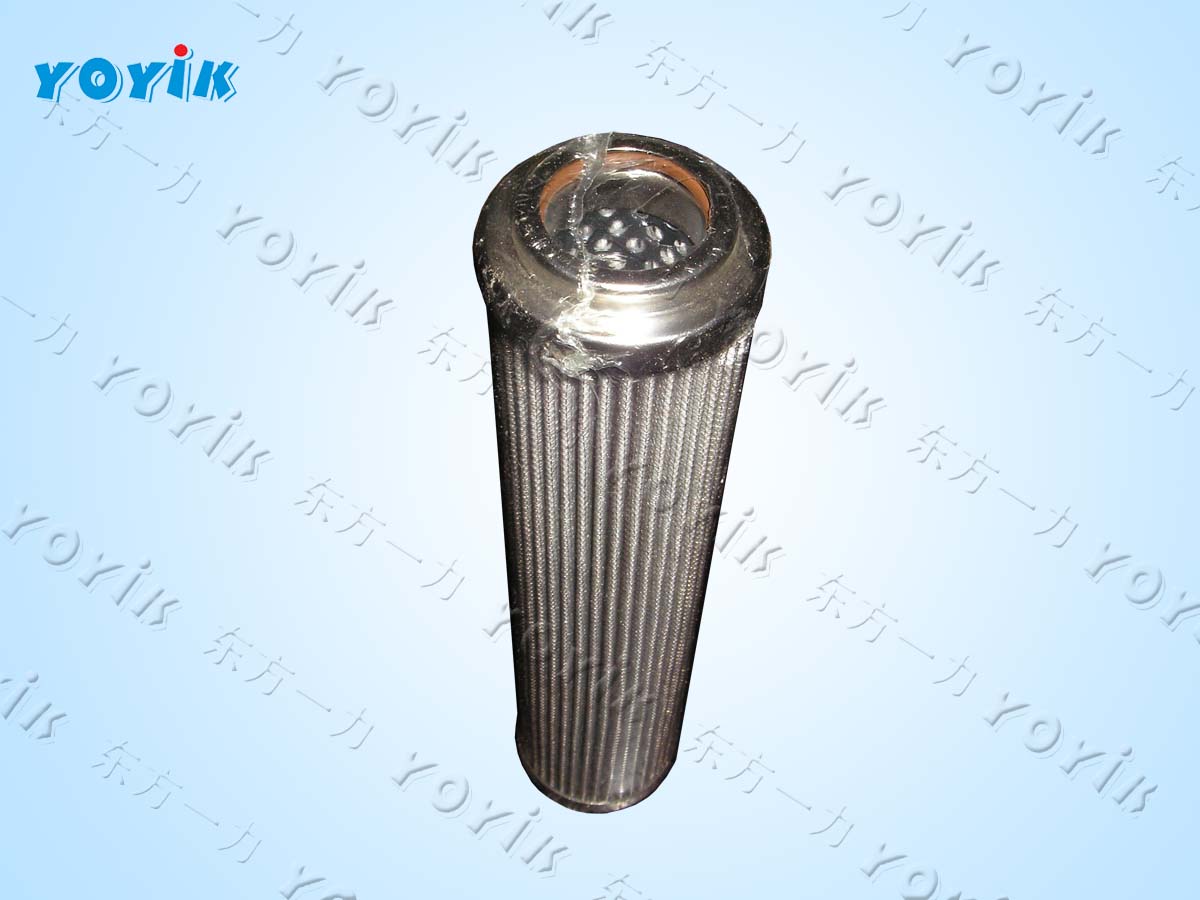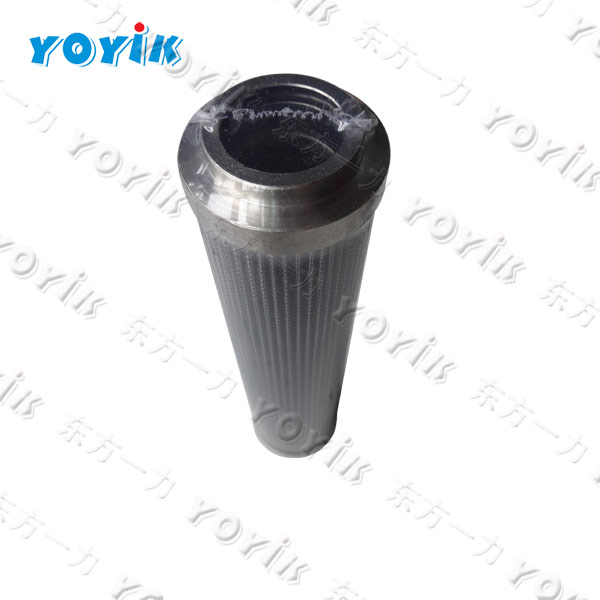 Please contact us if your need is not listed above. SEND EMAIL