Rotor Assembly of Dongfang Generator
Date:2018-2-28 17:48:34 Visits: Author:Dongfang YOYIK Engineering Co; Ltd,
PRODUCT DESCRIPTION
The rotating part of the generator is the Rotor, also called armature core. Armature winding is installed on the rotor. When powered, induction electromotive force is generated, which acts as a rotating magnetic field, and then produces electromagnetic torque to transform energy. Generator rotor is mainly composed of conductive rotor winding, armature core, rotor shaft extension, retaining ring, center ring and fan.
REGULAR SPARES
| | |
| --- | --- |
| Lock Washer | Pressure Ring |
| Balance Block | Retaining Ring |
| Ring Key | Blade (Turbine End and Exciter End) |
PRODUCT PICTURE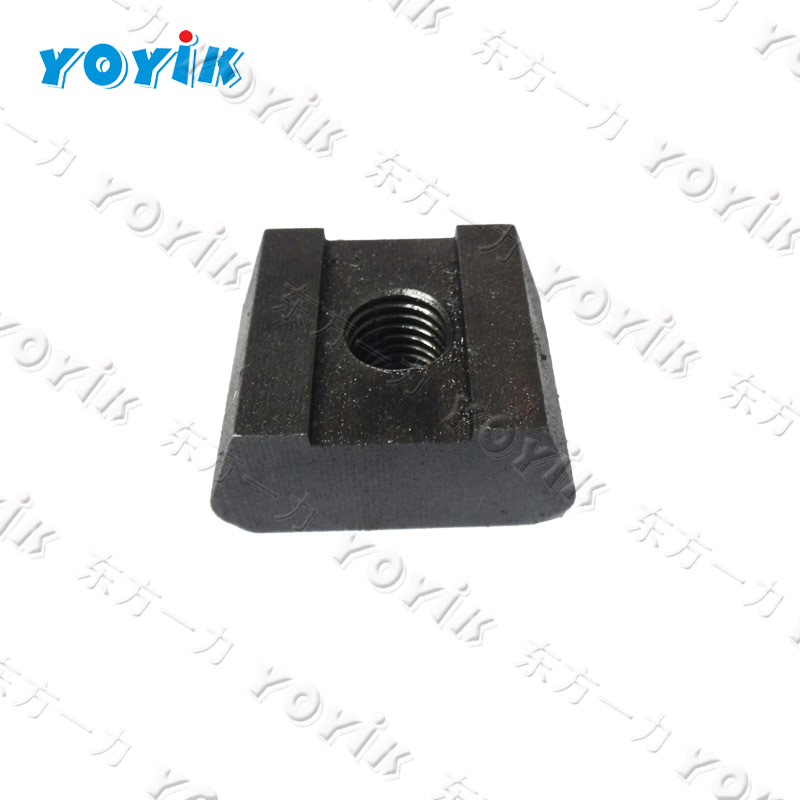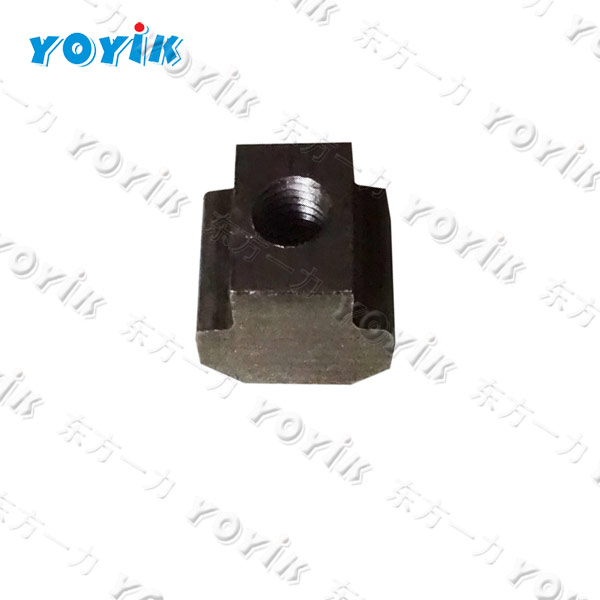 AVAILABLE MODELS
| | |
| --- | --- |
| 3Q7855 Balance Piece | 4Q7096 Balance Piece |
| 2Q2246 Blade (Turbine End) | 2Q2248 Blade (Exciter End) |
| 2Q1045 Blade | 4Q9587 Blade |
| 4Q9588 Blade | 2Q1044 Blade |
Please contact us if your need is not listed above. SEND EMAIL