Generator Bearing Assembly - Dongfang
Visits: Author:Dongfang YOYIK Engineering Co; Ltd,
PRODUCT DESCRIPTION
In order to reduce the wear of the Generator bearing, bearing bush is installed on the generator crankshaft. The bush is two half of a circle (whole piece of circle is bearing sleeve), is embedded between the crankshaft and the bearing. There is an oil hole on it for lubrication.
REGULAR SPARES
| | |
| --- | --- |
| Stable Bearing | Exciter End Bearing |
| Turbine End Bearing | Bearing Position Stud |
| Bearing Lock Washer | Tubing Joint Assembly |
PRODUCT PICTURE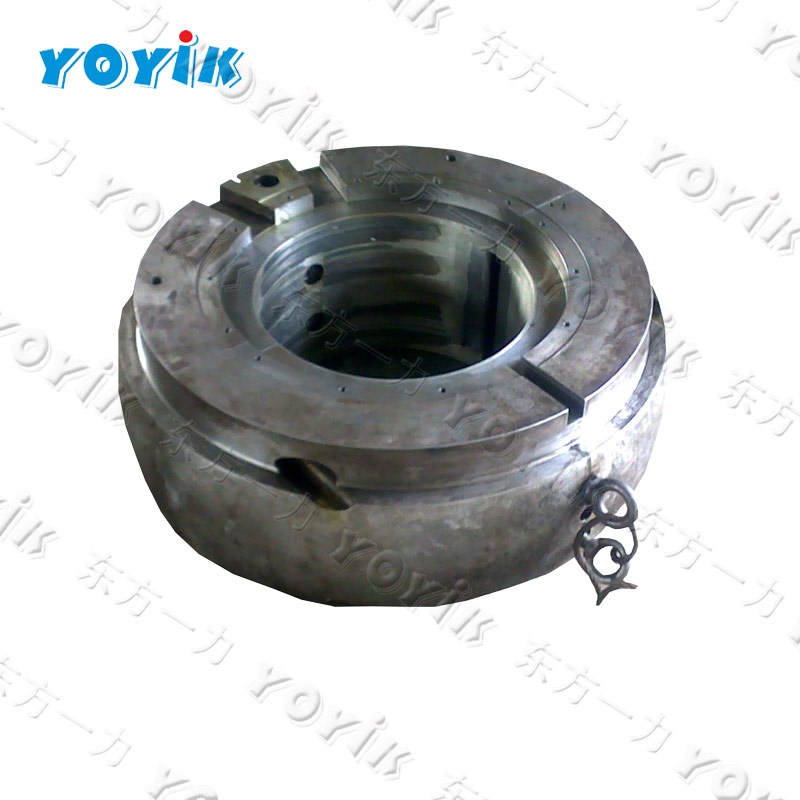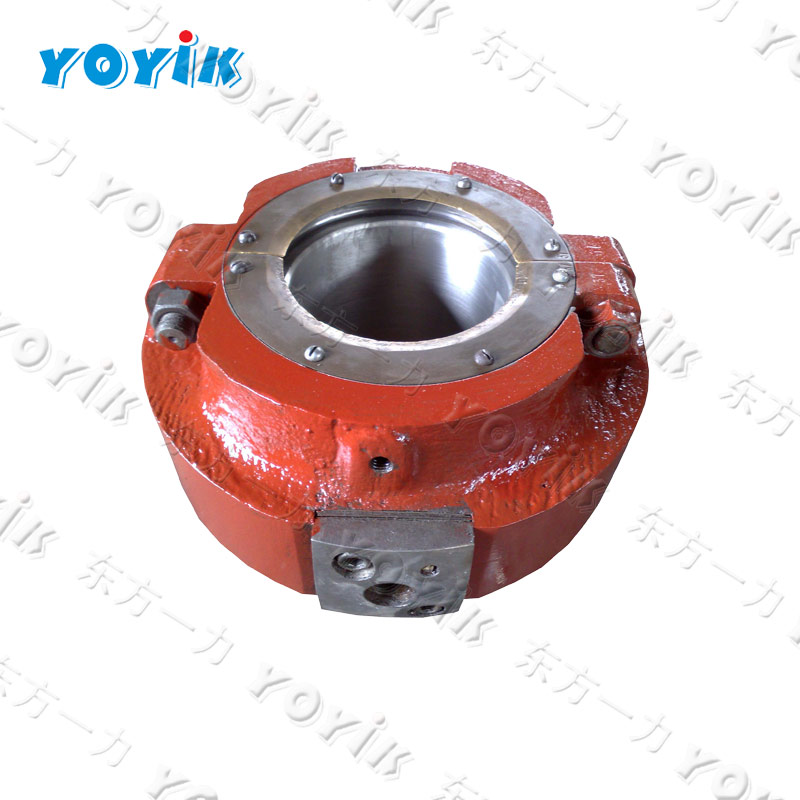 AVAILABLE MODELS
| | |
| --- | --- |
| 1Q1891 Exciter End Bearing | 1Q1410 Stable Bearing |
| 2Q2549 Exciter End Bearing | 4B4454 Generator Bearing Lock Washer |
| 4Q7329 Bearing Position Stud | 4Q7330 Bearing Nut |
| 4Q7331 Bearing Nut | 1Q7713-S Turbine End Bearing Assy |
| 1Q9013-S Turbine End Bearing Assy | |
Please contact us if your need is not listed above. SEND EMAIL