Stator Terminal Bushing Assembly
Date:2018-2-28 17:00:16 Visits: Author:Dongfang YOYIK Engineering Co; Ltd,
PRODUCT DESCRIPTION
Generator Stator Terminal Bushing Assembly is one of the most important parts of generator. It requires good electrical insulation and reliable sealing performance, to avoid hydrogen leaking. Stator Terminal Bushing of the hydrogen cooled turbine generator is assembled in two types: insulating porcelain bushing and capacitance composite bushing.
REGULAR SPARES
| | |
| --- | --- |
| Terminal Bushing Assembly | Insulation Lead Bushing Assembly |
| Sealing Ring | Taper End Fastening Screw |
| Terminal Bushing | Water Pipe |
PRODUCT PICTURE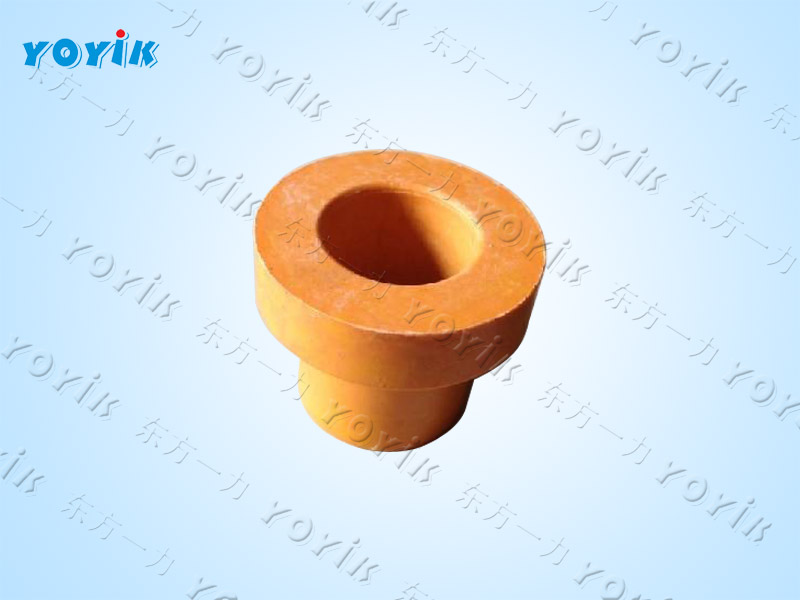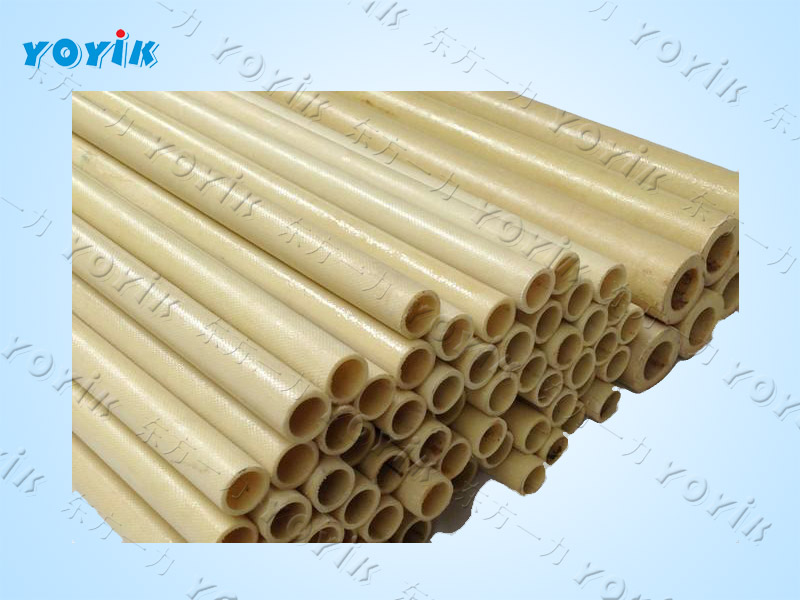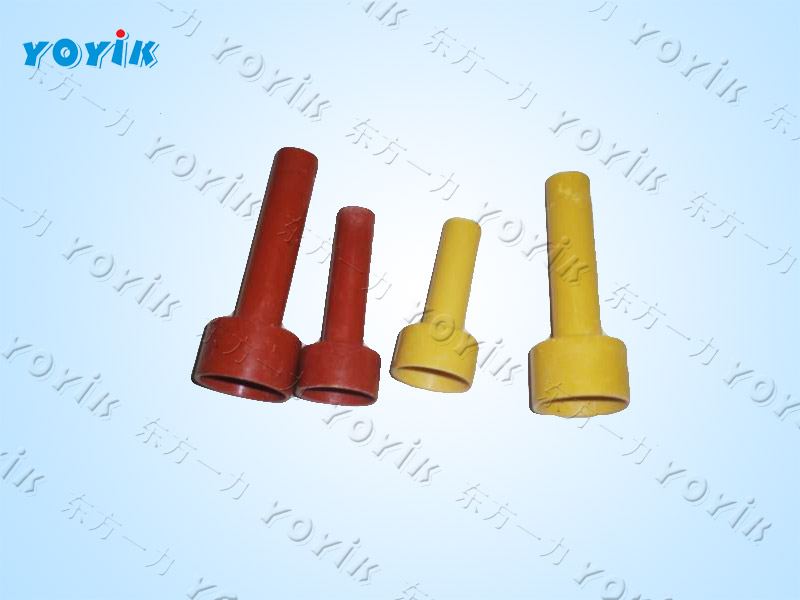 AVAILABLE MODELS
| | |
| --- | --- |
| 1Q2160 Terminal Bushing Assembly | 2Q2850 Terminal Bushing Flange |
| 4Q7535 Insulation Sleeve | GB71-85 Taper End Fastening Screw |
| 1Q5414 Stator Terminal Insulation Bushing | 4Q7321 Abstraction Pipe |
| 4Q3469 Sealing Ring for Stator Terminal Bushing | 4Q3471 Sealing Ring for Stator Terminal Bushing |
Please contact us if your need is not listed above. SEND EMAIL