Stator Coil Assembly
Date:2018-2-28 14:06:18 Visits: Author:Dongfang YOYIK Engineering Co; Ltd,
PRODUCT DESCRIPTION
Stator coil of Dongfang generator is embedded in the insulated conductor in the stator slot. Multiple coils or coil groups form a phase or the whole electromagnetic circuit, which is the winding. According to the coil shape and the embedded wiring, generator winding can be divided into two types: centralized and distributed. Different types and specifications of the windings are designed according to the process conditions of different types of generator.
REGULAR SPARES
| | |
| --- | --- |
| Insulation Box | Upper Coil |
| Lock Washer | End Slot Wedge |
| Stator Slot Wedge | Slot Wedge with Hole |
| Air Gap Diaphragm | Lower Coil |
PRODUCT PICTURE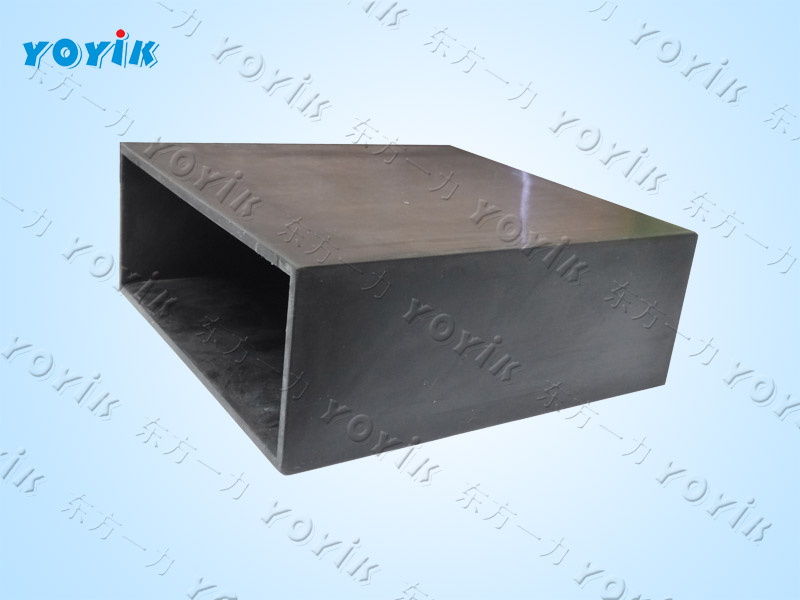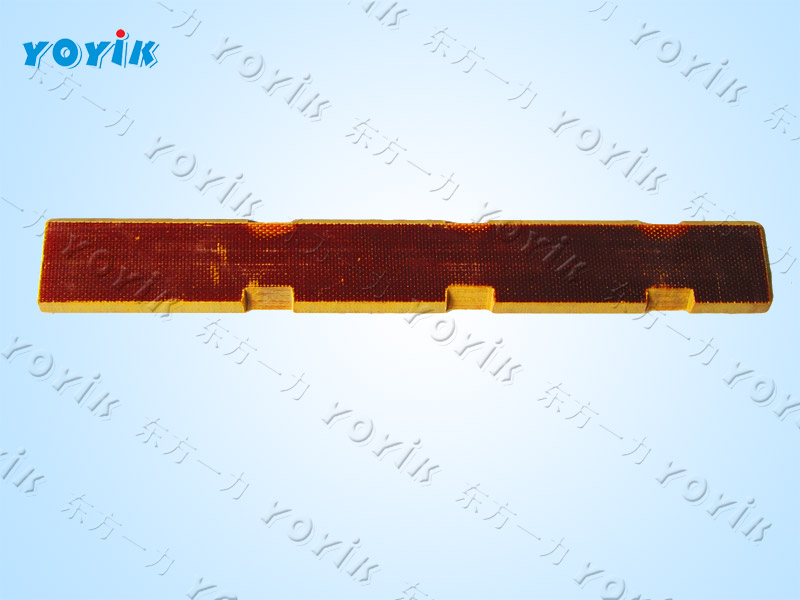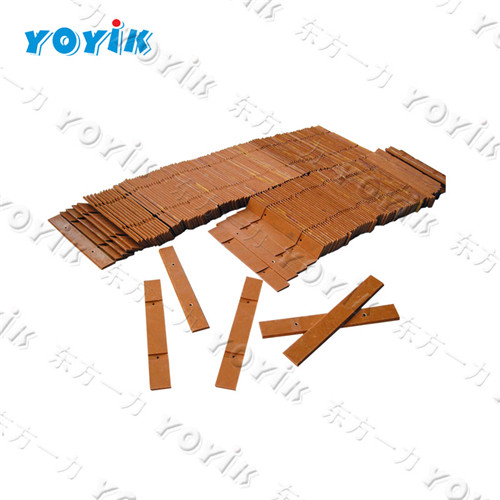 AVAILABLE MODELS
| | |
| --- | --- |
| 3Q4868 Insulating Box | 3Q4869 Insulating Box |
| 4B4475 Lock Washer | 4Q7460 Lock Washer |
| 4Q9147 Insulation Box | 4Q7419 Lock Washer |
| 4Q9189 Stator Slot Wedge | 4Q9190 Stator Slot Wedge |
| 4Q9844 Slot Wedge with Hole | 4Q11120 Corrugated Strip |
| 2Q7392-S Air Gap Diaphragm Assembly | 4Q9188 End Slot Wedge |
Please contact us if your need is not listed above. SEND EMAIL