AST/OPC solenoid valve coil 300AA00086A for steam turbine use
Date:2021-2-23 15:13:51 Visits: Author:Dongfang YOYIK Engineering Co; Ltd,
Solenoid valve is industrial equipment controlled by electromagnetism. It is an automatic basic component used to control fluid. It belongs to actuator, not limited to hydraulic and pneumatic. It is used to adjust the direction, flow, speed and other parameters of the medium in the industrial control system. The solenoid valve can cooperate with different circuits to achieve the desired control, and the control accuracy and flexibility can be guaranteed.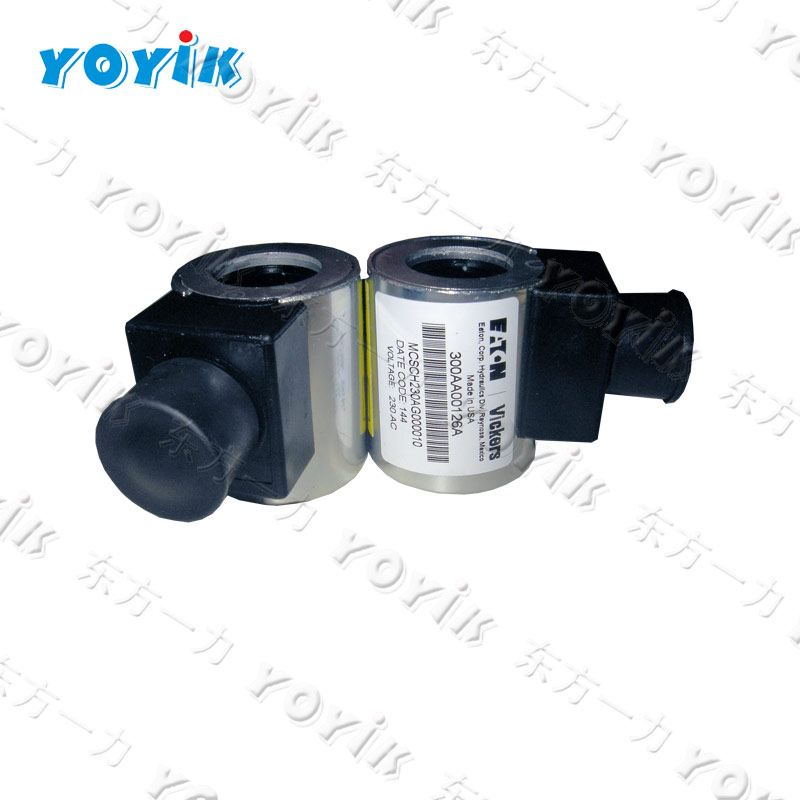 Integrated shell packaging design, ip69k protection level can prevent dust and high pressure jet into. Meet the most stringent environmental requirements in industrial applications.
The solenoid valve coil design has the advantage of being field modifiable in all existing or new applications.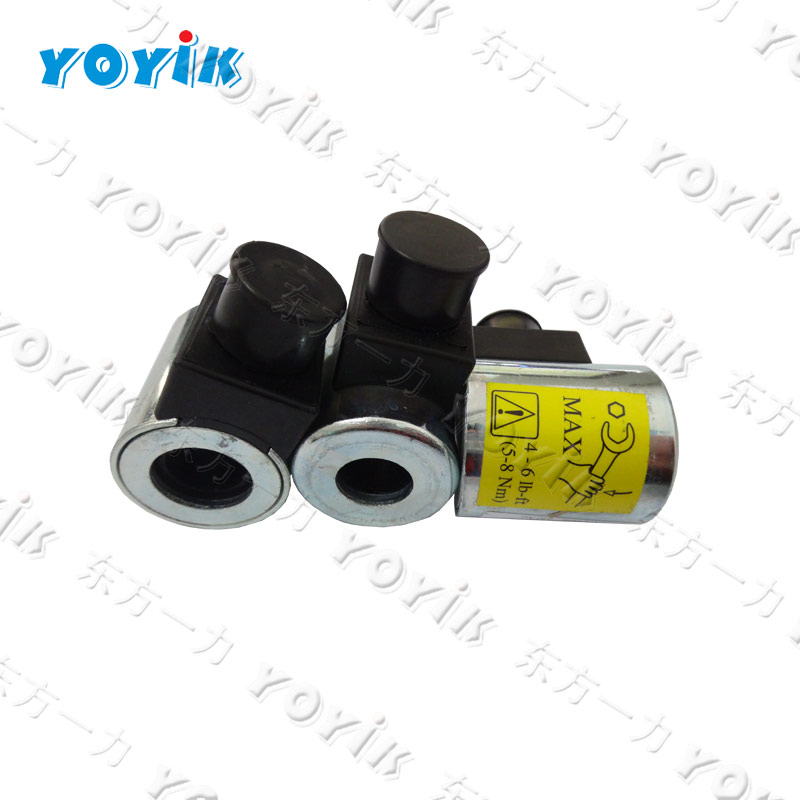 Related products:
Coupling spring
1600012B925-3
globe throttle check valve
KJC25-4.0P
direct-acting relief valve
DBD-10P-10
bellows globe valve (welded)
WJ25F1.6P
solenoid ball valve
M-3SE10C20/315G24NZ5L
check washer
JB/ZQ4347 35*160
600MW turbine starting oil pump (MSP)motor coupling
150LY-23
Proportional valve coil
DKZOR-TE-171-S540/PE
pressure hose
SMS-10/N1/4-1524mm-C
Triplex gear pump
ACMAL040404AB0101010000A0A00CD0B
accumulator globe valve
SHV10
stainless steel globe throttle check valve
KLJC-1.6P
stator cooling water pump coupling cushion
65-250B
sealing ring
HB4-56J8-137
Hydraulic valve
M-3SEW6U3X/420MG24N9K4/V
Accumulator gas charging and measuring tool
NXQ-AB-160/10-F-Y
solenoid valve with seats
VFS4210-4DB-03
300MW turbine DC Emergency pump guide coupling
70YB-45
Halogen leak detector
TIF5650
Thermal expansion valve
JL0150703
stator cooling water pump coupling cushion
YCZ65-250B
trip overspeed insertion element
F3-CV1-16-D105-L-40
hexagon head screw
JB/ZQ4450-97
pressure hose
SMS-15/20-305mm-C
globe check valve (welded)
JC25-1.6P
bladder
20 Liter, 200 Bar
Jacking oil filter changeover valve Internal Seals
D300N-601000A
pressure hose
S110-AC-FA-0040
Feedwater pump seal ring
DG600-240-07-01 (11)
MSV actuator test solenoid valve
MW01.B.0143
solenoid valve
4WE6Y-L6X/EG220NZ4/B08
Flame stabilizing ring
TGA00465-0
gearbox reducer
M01225.0BGCC1D1.5A-100-5-1.5
gasket
03506-300/311/415 part no.:93
valve,motorized operation
WD5110-100
Regulating valve
KC50P-97
2021-2-23-DFJerry